Dr. Tommy Dunn graduated from Copper Hills High School in South Jordan, UT. He completed his undergraduate work at the University of Utah and then moved to Virginia where he received his Doctorate of Dental Surgery (DDS) from Virginia Commonwealth University School of Dentistry. After dental school, Dr. Dunn continued his education at Jacksonville University School of Orthodontics. He first completed a one-year Fellowship in Orthodontic Clinical Research, followed by a two year Advanced Residency Program where he received his Certificate in Orthodontics.
Dr. Dunn is a board-certified orthodontist. He is an active member of the American Association of Orthodontists, the American Dental Association, and all of their constituent societies.
Dr. Dunn is excited to now call Albuquerque home! When he is not working, Dr. Dunn's greatest joy comes while spending time with his family. He and his wife have been blessed with five beautiful children: Samantha, Parker, Hannah, Jackson, and Brody. They enjoy swimming, hiking, riding bikes, having dance parties in their living room, and occasionally eating at the Panda-Express.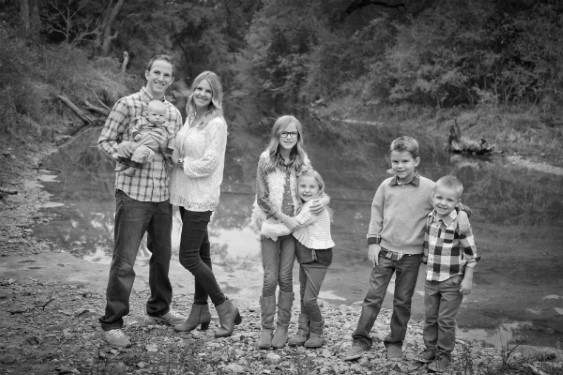 Dr. Dunn and our team are highly trained in state-of-the-art techniques and practices to meet all of our Albuquerque, NM patients' orthodontic needs. We are delighted to answer any questions you may have before, during, or after your visit with us. To learn more about the treatment options we offer, or to schedule an appointment with us, feel free to contact our office today by calling 505-897-2060 or email us at info@drdunnortho.com. We look forward to seeing you soon!